Partners and Staff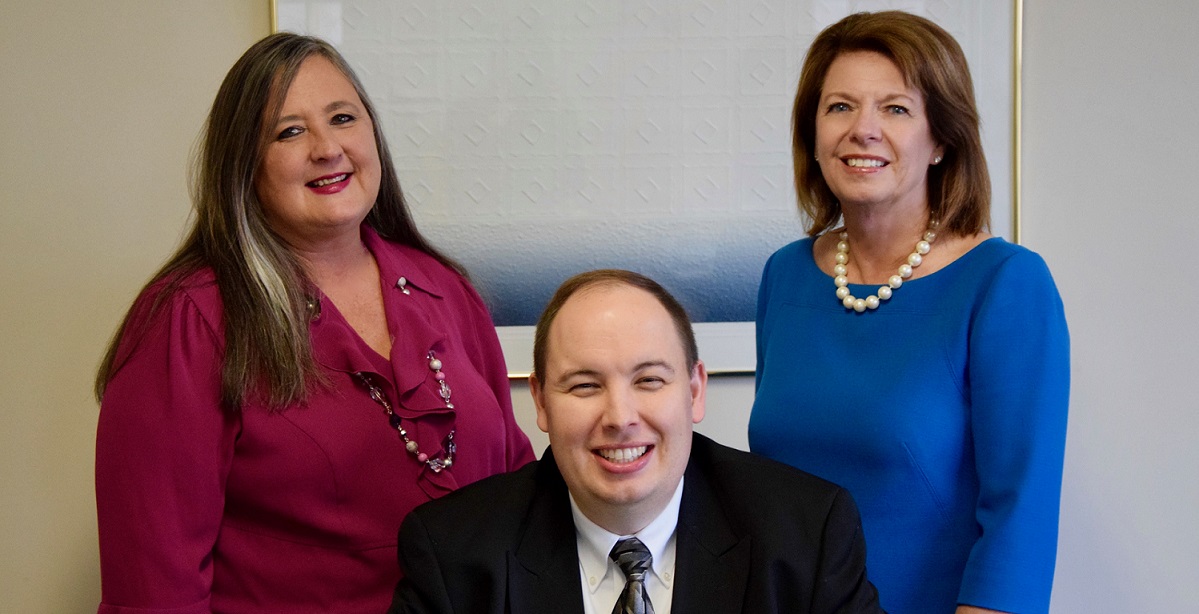 Lynne Gianola, CPA

Steven Harmon, CPA, MBA
Steven Harmon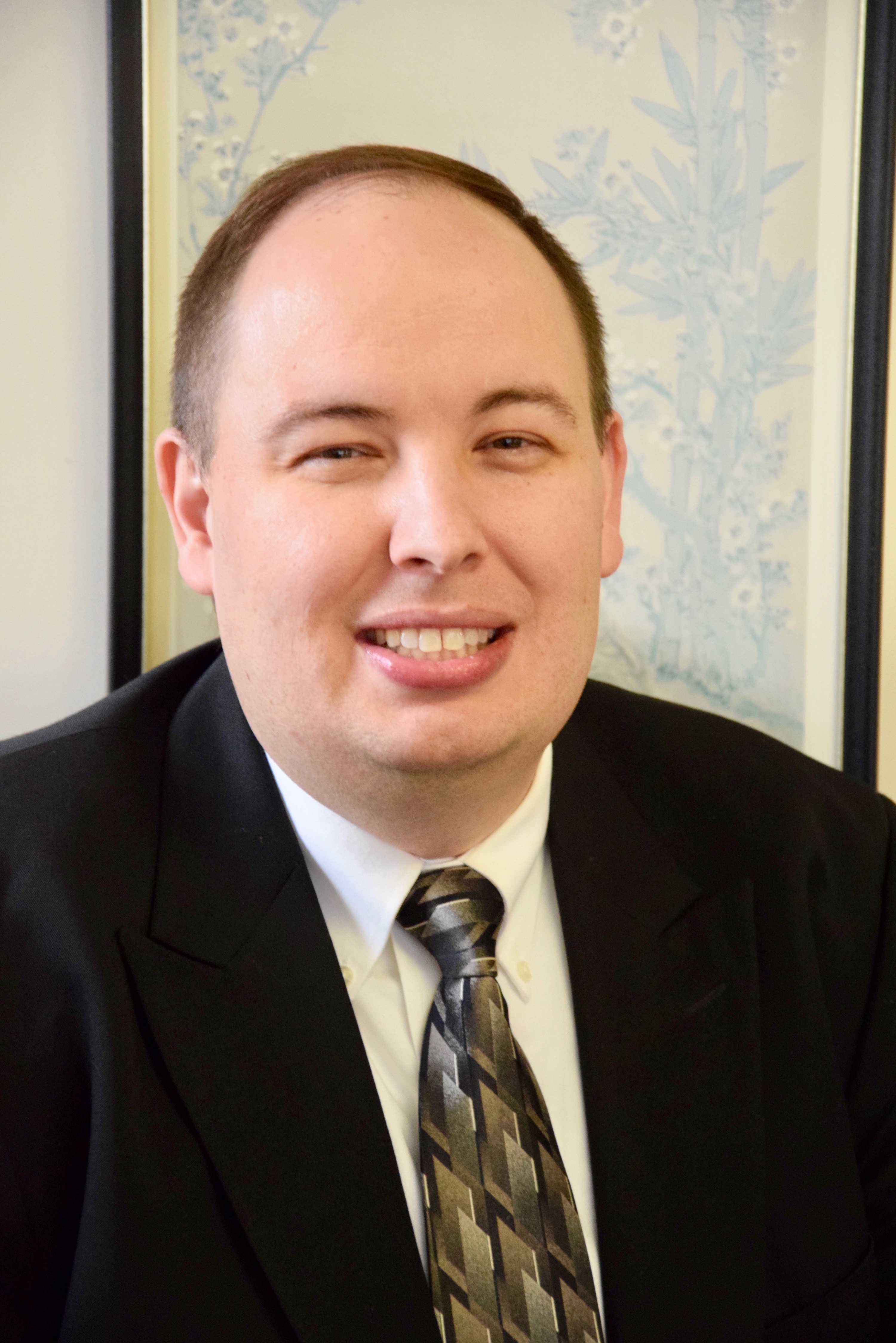 , Partner of Gianola, Harmon & Associates, PLLC, has over a decade of accounting experience in the Charleston area. A 2006 Summa Cum Laude graduate of Marshall University, Steven earned a Bachelor of Business Administration degree with a major in Accounting and minor in Economics. Shortly thereafter, he earned a Masters of Business Administration from Marshall University, as well his Certified Public Accountant license. Steven is currently a member of the American Institute of Certified Public Accountants and the West Virginia Society of Certified Public Accountants.
At Gianola, Harmon and Associates, PLLC, Steven specializes in providing tax planning and preparation for individual and business taxes, software support, financial statement preparation, write-up, payroll, and small business consulting services. His dedication to accounting comes from a passion for helping individuals and businesses succeed, and helping clients navigate through the various financial and tax aspects in today's environment. In his free time, Steven enjoys traveling, spending time outdoors, and experiencing all life has to offer with his wife and their two children.
Marsha Bailey

Marsha Bailey, Bookkeeper at Gianola, Harmon, and Associates, has over 20 years of experience in the accounting field. She serves as the firm's bookkeeping and payroll specialist for small business clients. Her main goal is to ensure clients receive the best service possible. Marsha resides in Cross Lanes with her husband. She enjoys camping and spending time with her family.